Tabs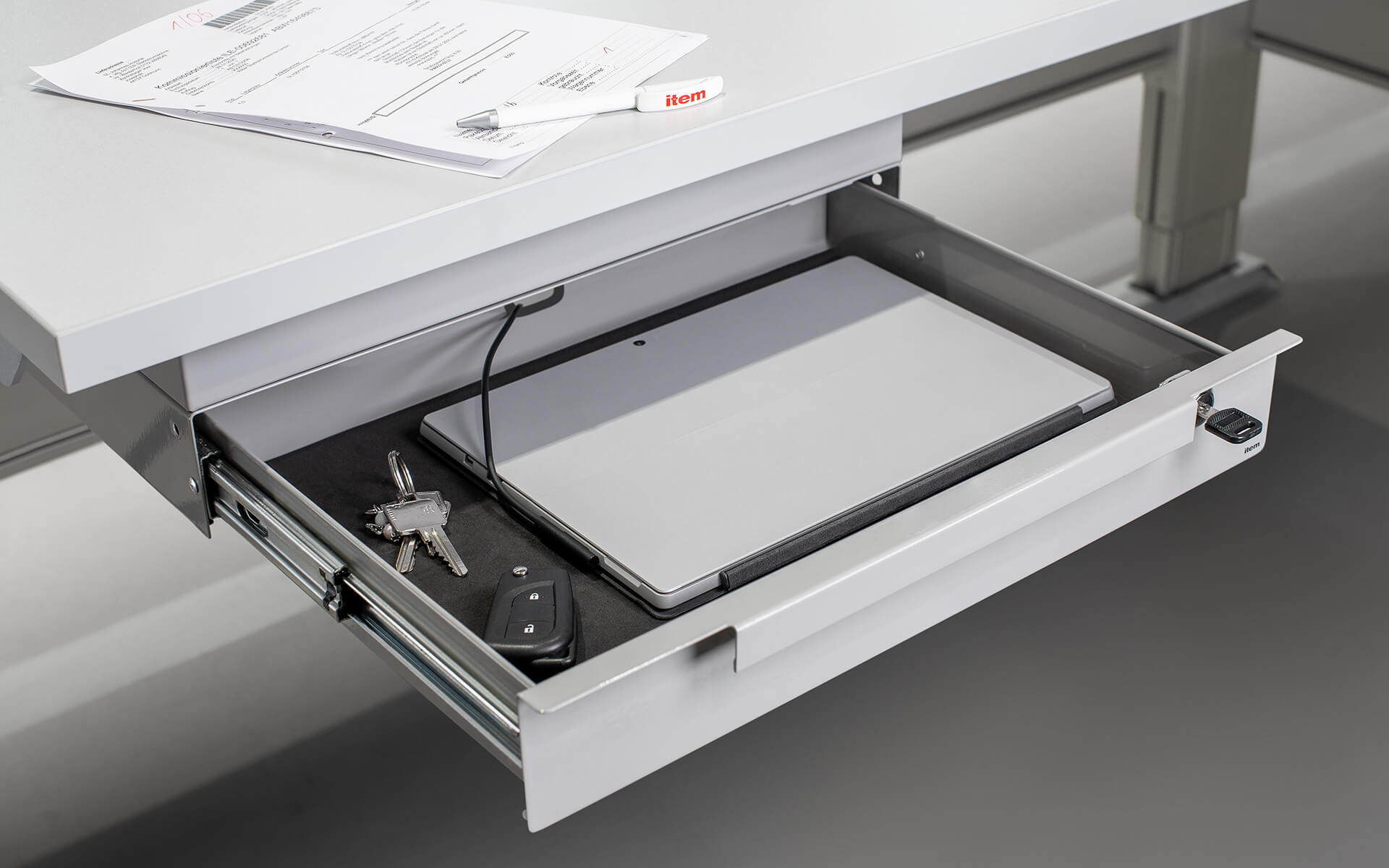 This module will lead you step by step through the assembly process.
 
We advise that you open this module on a mobile device and follow the described steps directly at the assembly site. Naturally, you can also read through it on a PC first and then carry out the assembly work.
Click here to open this learning module on your smartphone or tablet.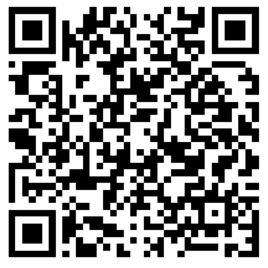 Use your mobile device to scan this QR code and then open the link that is then displayed. After logging in, you can then consult this learning module as you carry out the assembly work.
 
Symbols and what they mean:
 
This symbol denotes an important warning notice.
It is important you follow these directions under all circumstances to prevent damage or injury.
This symbol denotes additional information.